So every September millions of students excited to be living independently go about making their new flat or house feel like a home away from home. Part of this, or at least part of it for many of the students I know (including myself), is getting a few cool posters to adorn my new walls and/or furniture space so as to proudly display my geekiness for all to see. However, there are certain designs at every single poster fair and so many people's flats and houses, that it sends you searching for something a little more original.
So, in the spirit of the modern geeky student, I present to you my highlights of the 'alternative' geeky posters that can be found – popular culture and science references so unique that only a true geek would go to the effort of finding and obtaining them!
Periodic Table Words
Make words out several different chemical elements' symbols – one you could probably cheaply print out and make yourself if you wanted to.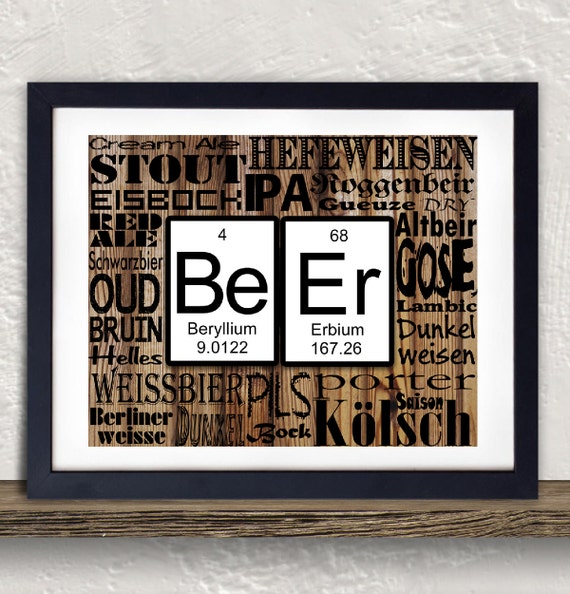 Purring In The Night
Classic cats from popular culture. Pixelated. On a poster. Yes.
http://reramble.wordpress.com/2014/03/23/purring-in-the-night/
The Geekerie's poster series at Etsy.com

Pretty much any of the posters from this Etsy shop, The Geekerie, are brilliant.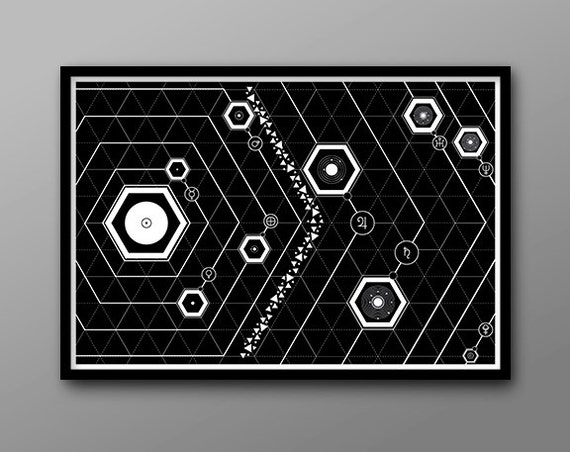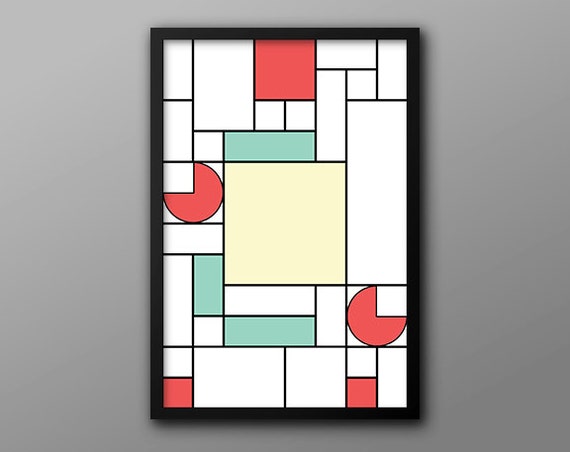 Spineless Classics
Spineless Classics are a relatively new company that print large posters that contain an entire novel on one page, from James Bond to The Origin of the Species. I want all of them.
 Pi
No matter what people say about the practicality of Tau, or the magic properties of e – Pi is everyone's favourite irrational number and as such we should all have a copy of some of it on our walls. I particularly like this Pi poster…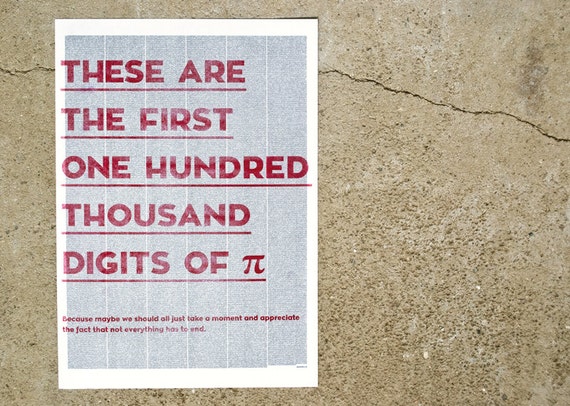 Patent Posters
One that you could always make yourself if you are willing to put in the time to find your favourite patent drawings but otherwise choose from the variety of inventions and styles that people have already made across the internet. Extra brownie points for patents of geeky things such as Lego models or fictional engineering such as the Enterprise…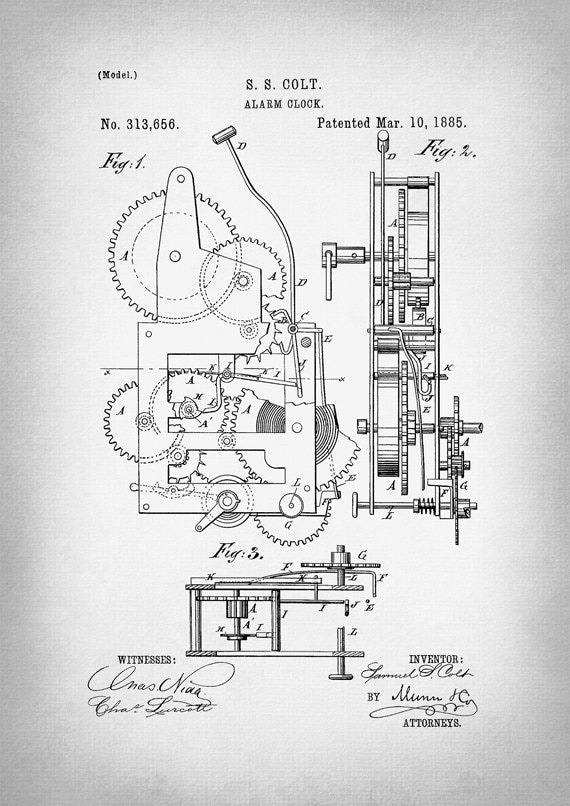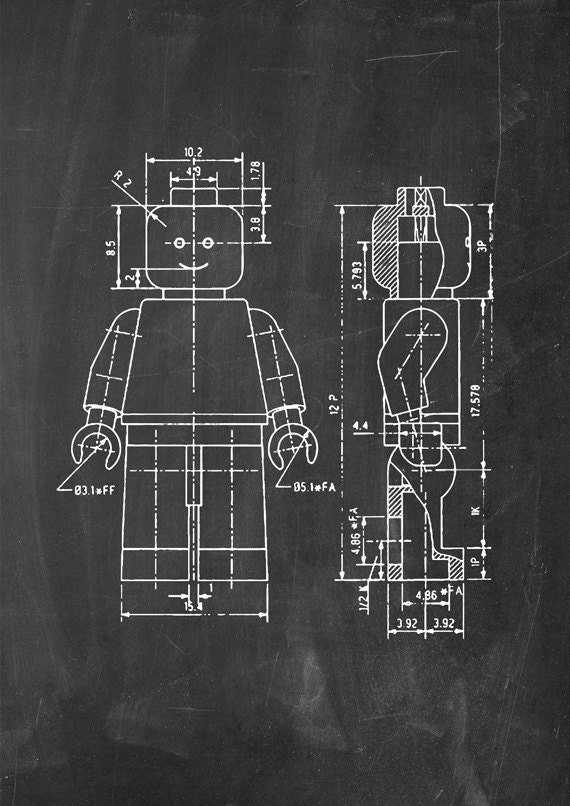 Michal Krasnopolski's Ultra Minimalist Film Posters

As highlighted in this BuzzFeed post, the graphic designer Krasnopolski makes a whole range of minimalist film posters that are brilliant. Enough said.
Vintage Science Illustrations
There are loads of posters of old vintage science illustrations from old textbooks and journals, but the biology ones are probably the best – anatomy, flora, fauna and paleontology.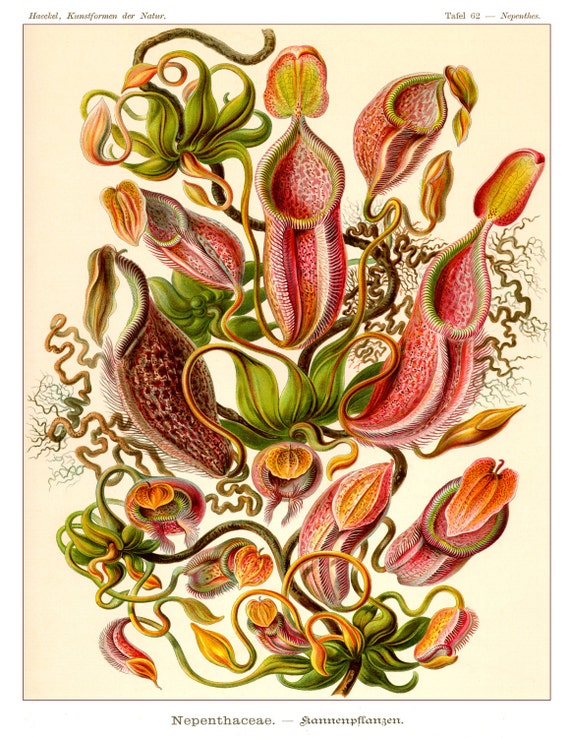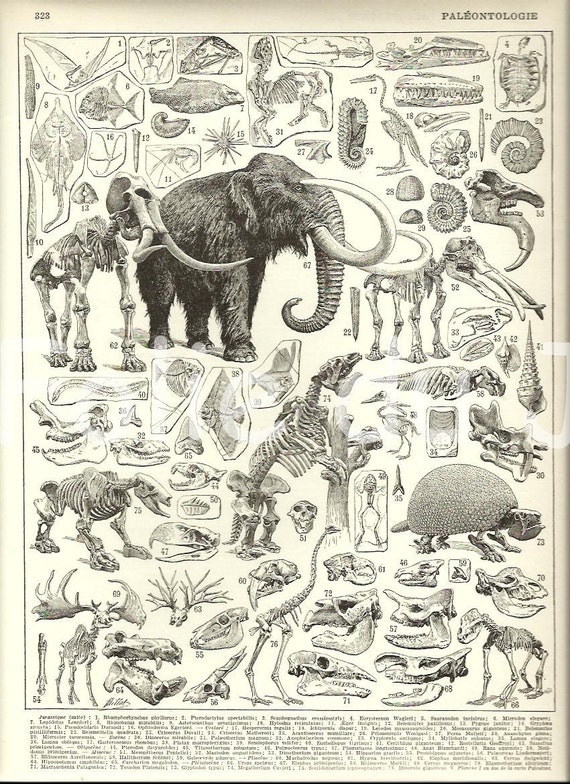 Classic Science Fiction Posters
Classic poster designs of the really famous films such as Pulp Fiction or Breakfast at Tiffany's are overused but there are loads of old, obscure science fiction films with brilliant posters – I recommend checking out this list here.